Aubrey Watkins
The place I would like to visit would be Alaska.
I choose Alaska because I could go snowboarding all day.Another reason I picked Alaska is because a college that I wouldn't mind going to would be the University of Alaska Fairbanks.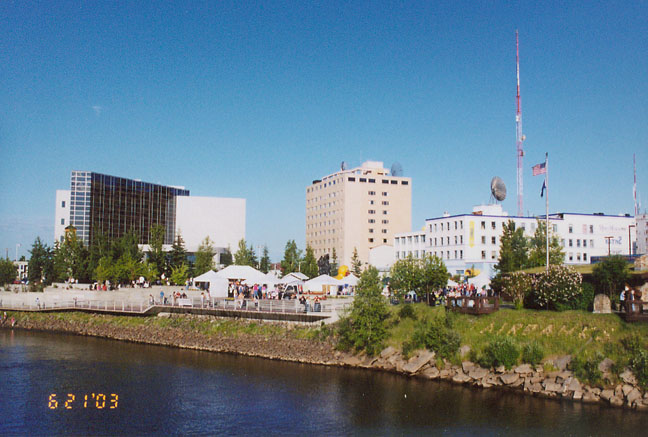 UAF This is a link to the the University of Alaska Fairbanks..
I believe UAF would be a great place for me to go to college and help me set one of my goals of being a pro snowboarder.
The cartoon character that best represents me is Sonic the hedgehog.
I think Shadow is the best cartoon character that represents me because he's fast and never stops talking like me.
Personally I think Shadow the hedgehog is way better than sonic.
A Dream Come True!
My family and I are always ready to do fun things like road trips,amusement parks and we finally went snowboarding. It is so much fun!!!!!!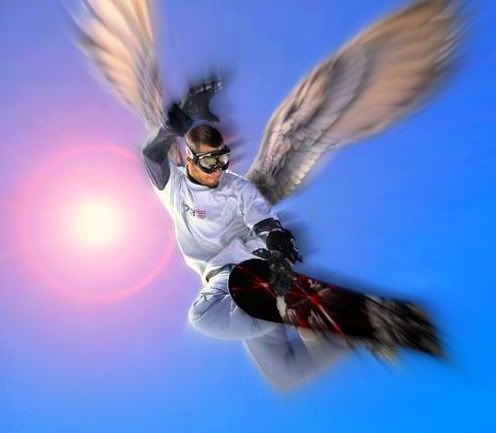 Its Just Like Flying.
My Favorite Foods
Starbucks
Sushi
Milk and Cookies
Ramen
Movies/Tv Series
Star Wars (All)
(All) Marvel and DCMovies
Titanic
Ghost Rider Both
TV Series Game Of Thrones
White Wolves Animal This is a link to my Favorite animal page on my website.